Hot-desk one day at a time
As the trend for freelancing and working from home increases year on year, so too does the demand for flexible workspace. While the home office can offer the best of both worlds (paid employment without having to commute), the convenience of being at home can sometimes backfire.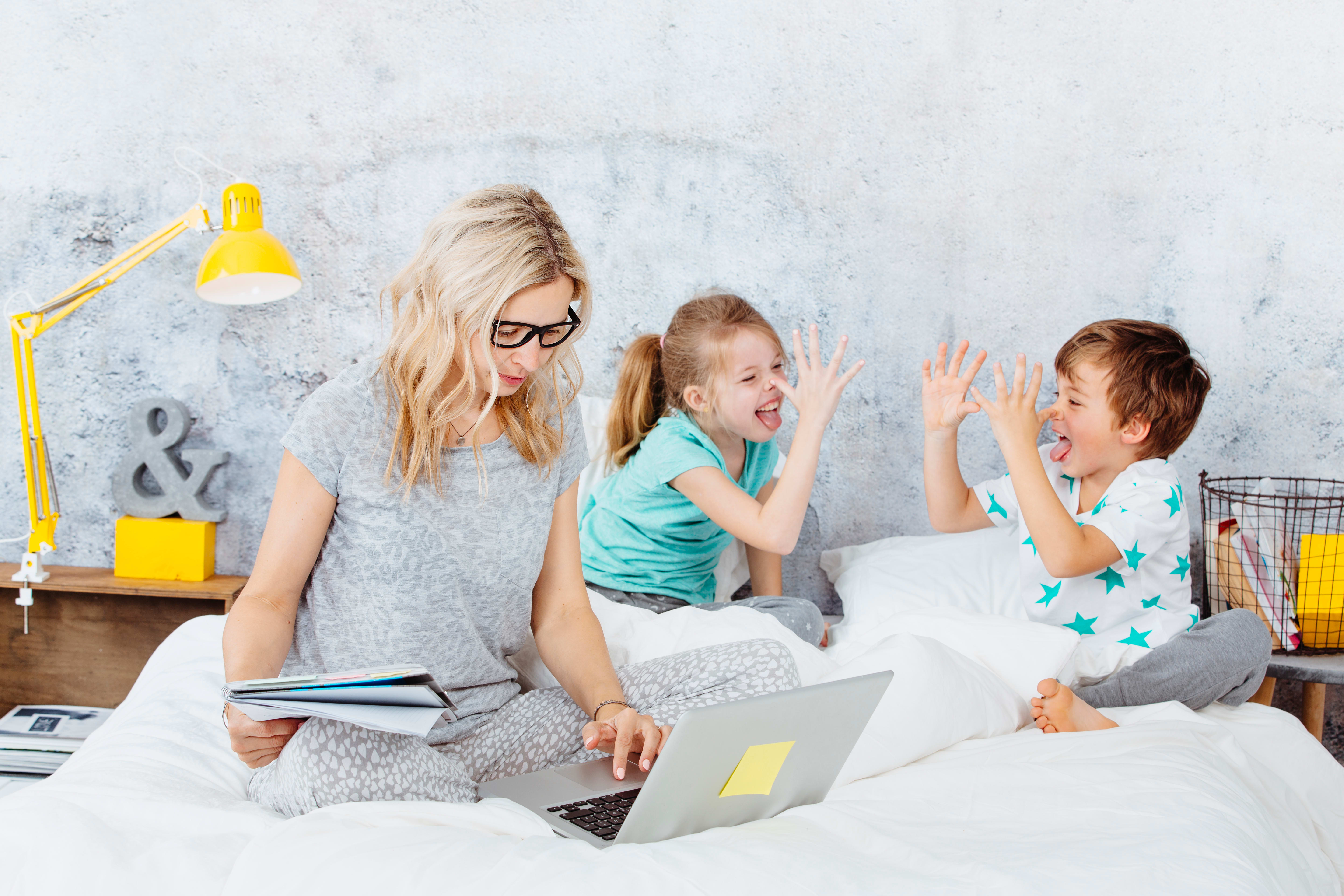 A survey of 15,000 people from 80 countries around the world were asked what distracts them when they work from home, and over half (62%) of them said that family members demanding attention was the main obstacle to getting things done. Little darlings your children may well be – but the school calendar can have an unfortunate effect on productivity at home when the holidays roll around.
In New Zealand earlier this year, flexible-workspace operators saw a spike in demand when the school holidays fell. Working parents who normally spent the day at home while the kids were in class found themselves looking for somewhere else to work as home offices became makeshift playgrounds.
Unlike the traditional leased office, there are now plenty of hot desking and shared office space options that allow you to rent by the hour, day or week, without any ongoing commitment. Regus coworking spaces are a case in point: there's no need to sign up to a monthly contract. You can rent a desk for as long or as little as you need, when and where you want. If it's only for a couple of days during the school holidays, then you can rent by the day to suit you, or even in half hour increments if that's what works best.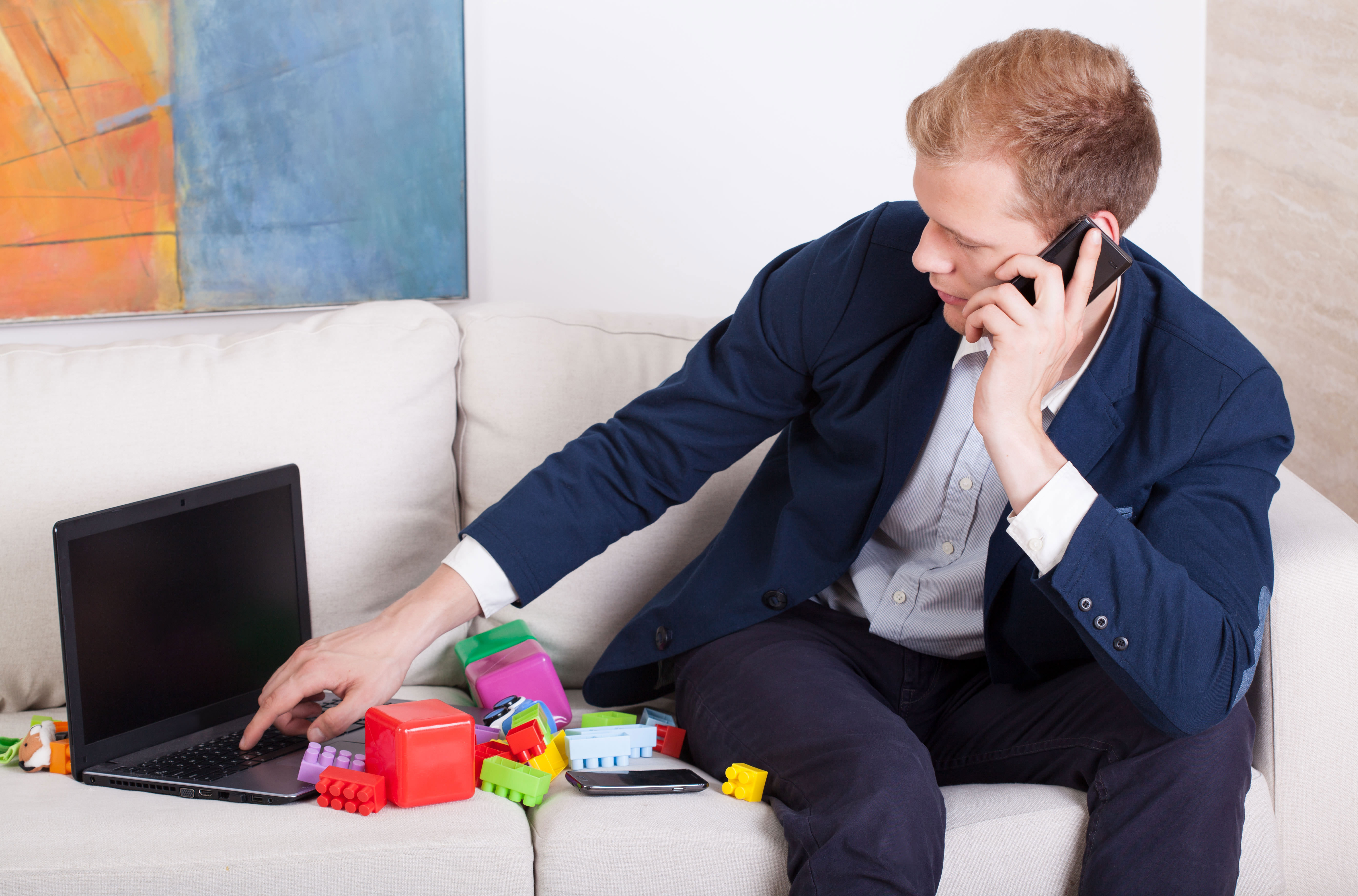 School holidays aside, flexible working hours is a great solution for parents during term-time too: mum or dad might want to remain in the workforce but still maintain a healthy work/life balance and spend lots of time with the kids. Because flex spaces are designed around you, they can play a huge part in making the most of the time available and harnessing productivity that would otherwise be lost.
There's no need to set anything up since everything from the coffee to the superfast Wi-Fi – is already taken care of: simply turn up, plug in and work away. Bright, inspiring environments with plenty of natural light are designed to help people do their best work, without any of the worry about signing up to a long-term commitment. Plus, Regus workspaces are home to a community of 2.5 million people all over the world, meaning there are plenty of opportunities to collaborate and make connections – and maybe even discuss the kids.