Marloes Wessels has been part of the Regus family for two years. Her philosophy for building a thriving business community is simple yet powerful.
"Handle each Regus Centre as if it is your own home," she says. "And handle your clients as if they are part of your team, which they essentially are. Personally invite them to events and introduce them to other clients in the centre."
Wessels is at the helm of four different Regus Centres in Belgium – located in Brussels and Antwerp. With a strong head for operations, she manages the teams and communities of each one, and gets a kick out of her fast-paced working days – each one different from the last.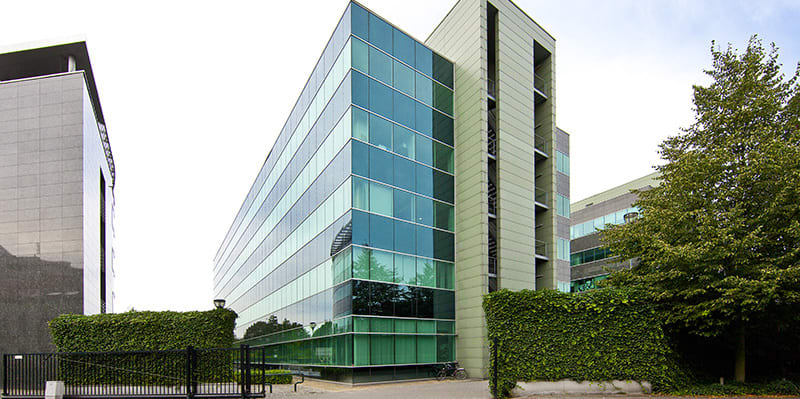 "You have to stay on your toes to keep up with day-to-day issues and opportunities," she says. "We work in a people-centric business, so the personal aspect is very important to keep in mind while moving between the Regus Centres. What might work in one centre might not work well in the other. And staying in close contact with the centre managers is really important for boosting atmosphere and motivation."
Wessels believes being agile and adaptable is key to working for Regus – which reflects the new way of working that the flexible workspace brand champions. "The economy of today expects people to change pace and location in a heartbeat," she says. "You have to be able to move quickly so as to not miss a deal or meeting. The different products IWG – the parent company of Regus – offers falls in line with this way of operating a business."
What type of personality thrives in the role of a Regus Community Manager? "An enthusiastic go-getter who's always ready to help," says Wessels.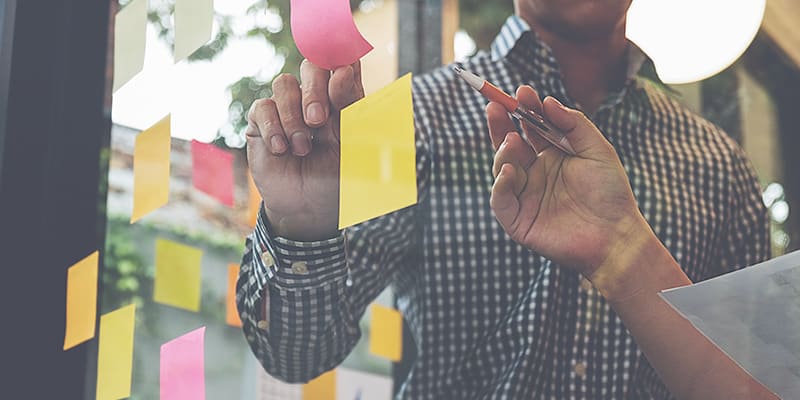 "At the same time, everybody is so diverse, so it's hard to just narrow it down. A good team consists of different personalities, so we try to give everyone the space to work within their expertise.
"I never imagined working for such a diverse company – I love that I can put my views and experience to good use."
Could you be a superstar Community Manager for Regus?