Following our successful debut in Louisville this past May, we have expanded by opening our second business center at 10200 Forest Green Blvd.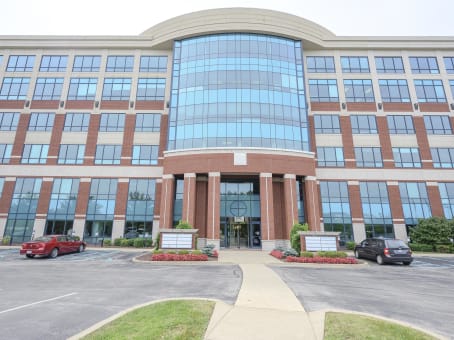 Our growth in Louisville represents a shift in work styles. As more workers trying to reduce commute times and businesses look to provide policies that improve work-life balance, flexible working is gaining momentum. Employee satisfaction, increased loyalty and a reduction in overhead expenses are among the benefits associated with flexible working.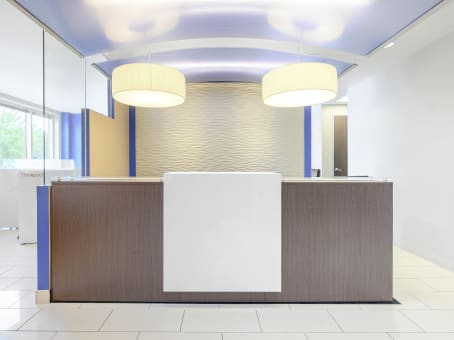 The new business center in the east end of the business district provides entrepreneurs, small to medium-sized businesses and multinational companies a range of options – from fully equipped offices, virtual offices, meeting rooms and business lounges.
For more information about our newest center in Louisville, please click here.