With a growing emphasis on work-life balance, today's workers are looking to trim their lengthy commutes to the office. As a result, demand for affordable, professional space in suburban cities across the country is on the rise. Wakefield is the latest market we have expanded into giving individuals the option of working closer to home.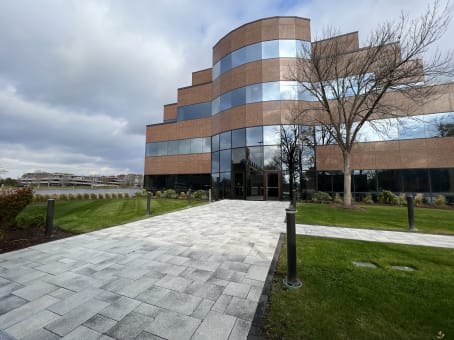 The new North Shore facility is located at 301 Edgewater Place in Wakefield – just 12 miles from Boston. The fully equipped center is garnering the attention of small businesses in the area looking to upgrade from their home office to a more professional image.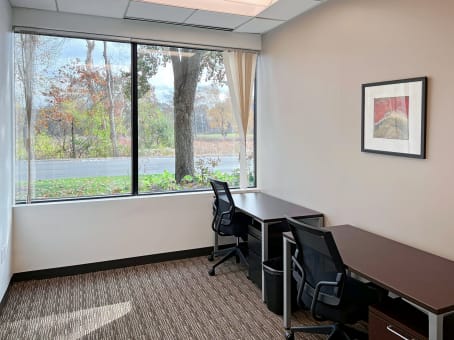 We have 20 locations in the greater Boston area supporting both domestic and international companies that are entering the market for the first time and are looking for cost-effective, professional space.
For more information please visit here.