As demand for flexible working increases across the U.S., we have opened our first full service business center in Pasadena at 155 N. Lake Avenue.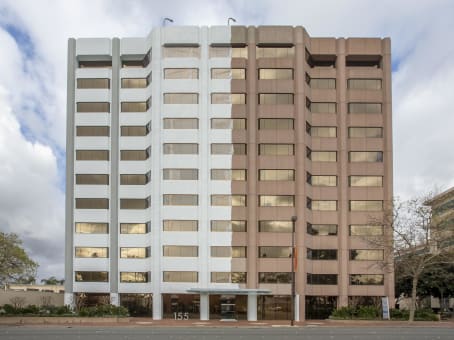 In lieu of traditional office space, flexible workspaces are more adaptable to modern business needs providing mobile workers with a place top collaborate, network and socialize with other like-minded professional. Our investment in Pasadena comes as workers are looking to reduce their commuting time and improve their work-life balance.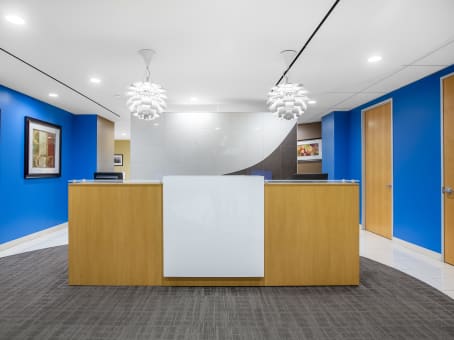 Pasadena is at the intersection of major air, land and rail shipping hubs and its proximity to Los Angeles serves as a magnet for businesses. Our clients run the gamut – from the solopreneur who is launching his own business to a Fortune 500 company who wants to establish a presence quickly in Pasadena.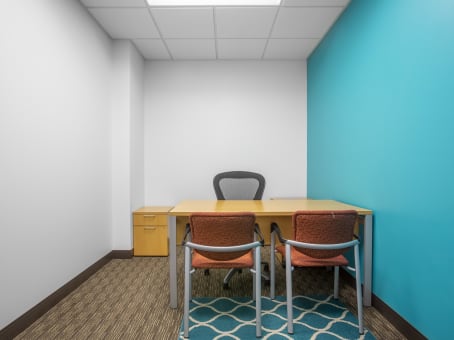 The center features offices, virtual offices, a business lounge, meeting rooms, a videoconferencing studio and an administrative staff to provide support services. Our Global footprint and scalability allows companies to enter new markets and expand without being locked into long-term, fixed leases.
Click here for more information on our first center in Pasadena.