Over the course of the past three months we have concentrated our expansion efforts in Maryland entering new cities, including Columbia and National Harbor. Last month, we announced the opening of its first business center in Frederick at 5100 Buckeystown Pike.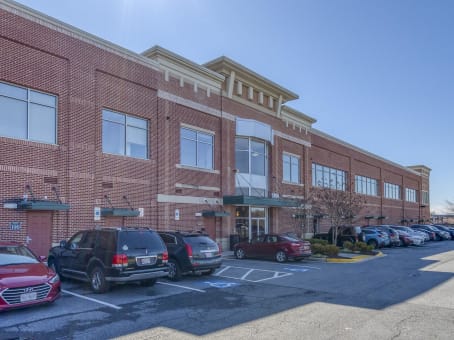 Technology has enabled personal mobility enabling workers to be anywhere while still maintaining contact with colleagues and clients. Our model helps keep productivity high while working on-the-go by providing a professional environment and support team to help customers get their work done.
Our entry into Frederick is possible because of this work-shift trend. As more workers try to reduce commute times and businesses look to provide options that improve work-life balance, flexible working is gaining momentum. Employee satisfaction, increased loyalty and a reduction in overhead expenses are among the benefits associated with flexible working.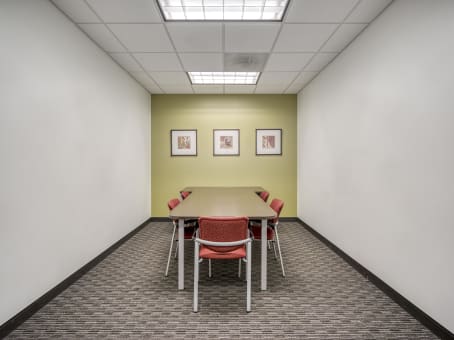 About one hour outside of Washington, DC and within close proximity to Ft. Detrick, the new business center provides entrepreneurs, small-to-medium-sized businesses and multinational companies a range of options, including fully equipped offices and virtual offices as well as meeting rooms and business lounges.
We also operate six business centers in the state with two more centers in Bethesda and one in Baltimore.
For more information about our newest center in Frederick, please click here.