We are expanding our network of business centers beyond downtown Los Angeles and have opened our first location in Ontario at 3281 E. Guasti Road. We are continuing to invest in new cities throughout the U.S. to satisfy demand from businesses and professional looking for a scalable and cost-effective space.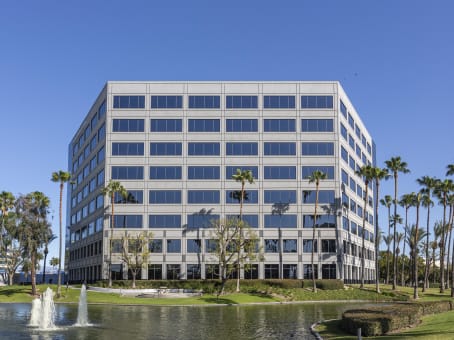 Staying ahead of shifting workplace trends, our move into Ontario comes at a time when workers are trying to reduce commute times and improve work-life balance. Flexible working is gaining traction as it has shown to boost employee productivity while helping businesses reduce overhead expenses.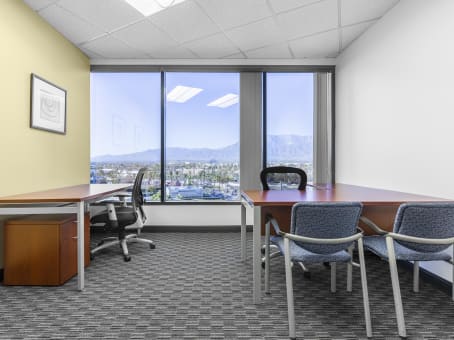 For more information on our newest center in Ontario click here.